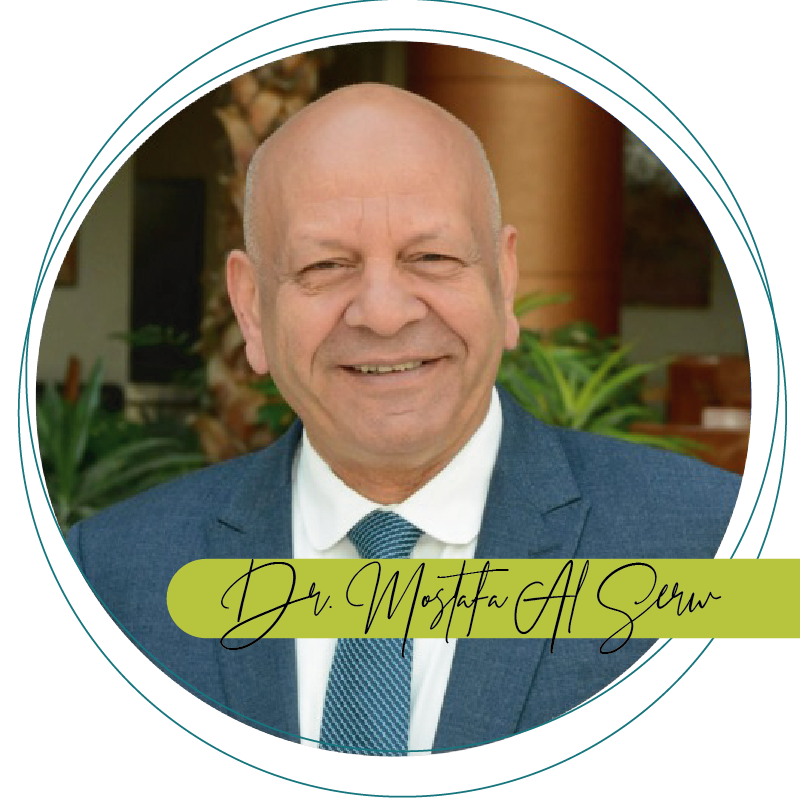 We're the right solution for your business
It gives me great pleasure to lead Informatique, an IT Solution Provider Company that has been serving its clients with unmatched quality and innovation for over two decades. Founded by four IT PhD. holders, our company has established itself as a reliable and dynamic player in the IT industry, offering a wide range of Business Solutions and Management Consulting Services that cater to the needs of our customers. At Informatique, we are committed to providing timely, cost-effective, and quality-oriented IT solutions that enable our clients to achieve their business goals. Our team of highly skilled and motivated professionals, with over 100 dedicated IT professionals, is our greatest asset, and we are proud of their contribution to our success.
Vice Chairman of the Board of Directors of the Information Technology Industry Chamber and Chairman of the Board of Directors of Informatique Technologies
For 23+ years, we have been providing a full range of business solutions for organizations seeking to automate and integrate their complex operational processes. We have worked extensively In the Egyptian public and developmental sectors, completing major projects for a number of government ministries, including the Ministry of Higher Education, Ministry of State for Administrative Development, and the Ministry of Interior, and various donor-funded (World Bank) projects. We boast of a strong and dynamic team of 260+ employees, with over 100 dedicated IT Professionals.
Through a dedicated team of highly skilled & motivated professionals, Informatique an oracle, Microsoft, Aruba and IBM preferred partner- provides quality and cost-effective Software Development services to Independent Software Vendors and System Integrators domestically and overseas. In addition, our complete commitment to quality has helped us to become successfully assessed at a CMMI Level 3
Moreover, based on the impressive organic growth during the past years, Informatique has established itself as a consistent and reliable software and related services company through its commitment and dedication towards quality, innovation, and customer satisfaction.
Informatique teams up with the largest multinational information technology companies.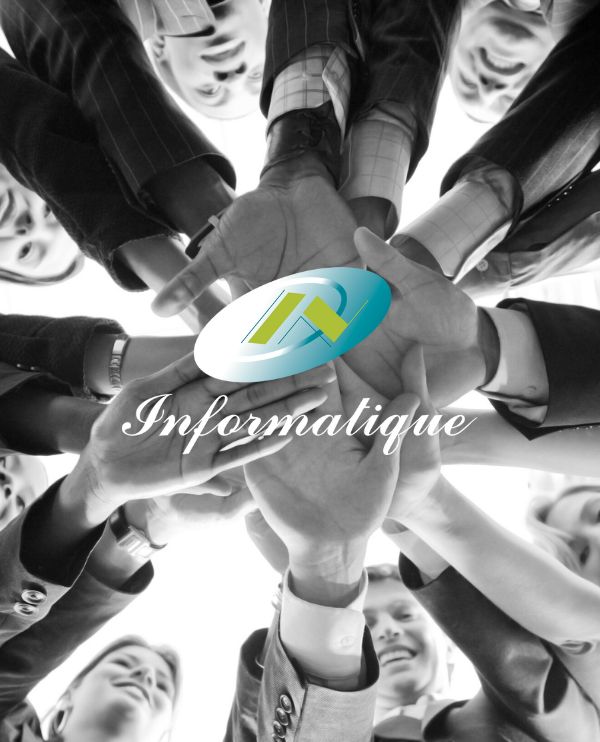 Why Informatique For Information Technology?
We believe in persistence, determination, knowledge, and embracing change as our core values, which shape who we are and how we operate. With our vertical focus on quality, business value, world-class excellence, and regional presence, we aim to become one of the leading IT solution providers in Africa and the Middle East.
Informatique For Information Technology Philosophy